— FOR A GOOD NIGHT'S SLEEP
The house has altogether 13 bedrooms. 6 have showers and toilets connected to the rooms. The other 7 bedrooms have 6 common bath and shower rooms easy accessible. This setup provides several different types of accommodation suited for both smaller and larger groups.
3 additional common toilets on the ground floor will ensure a high comfort-ability for all guests at all times.
All rooms are also equipped with closets, in which your guests can store their belongings.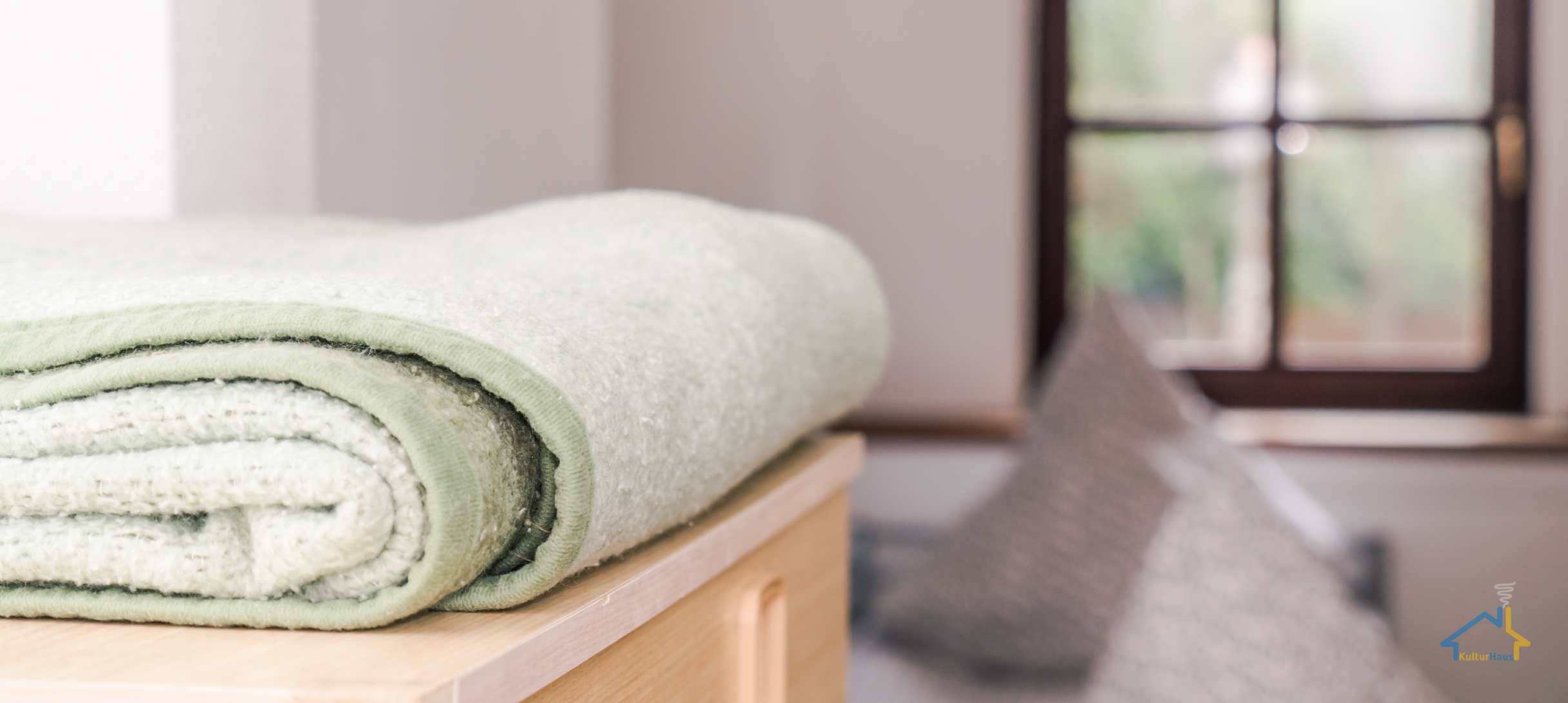 Enjoy the space & comfort of 13 bedrooms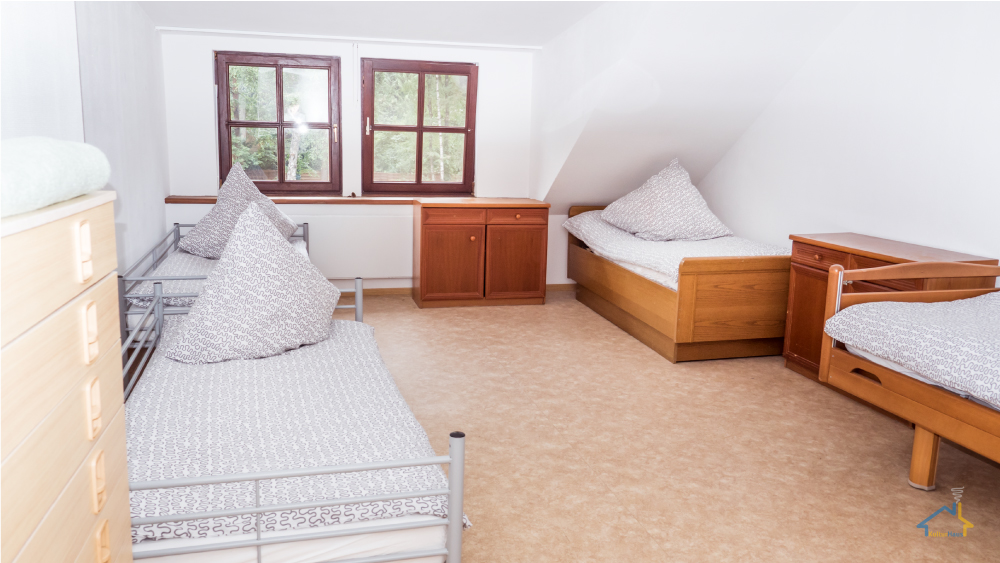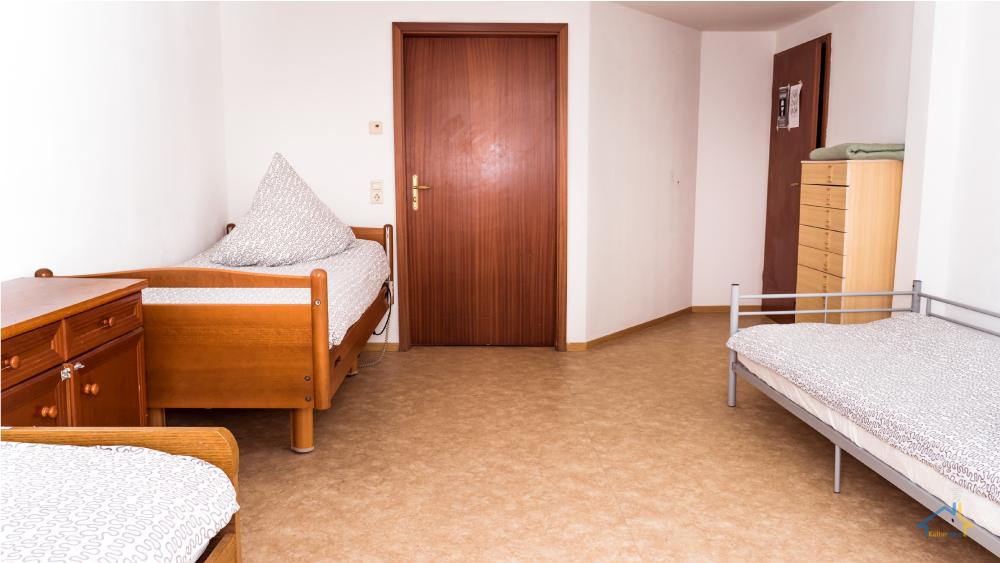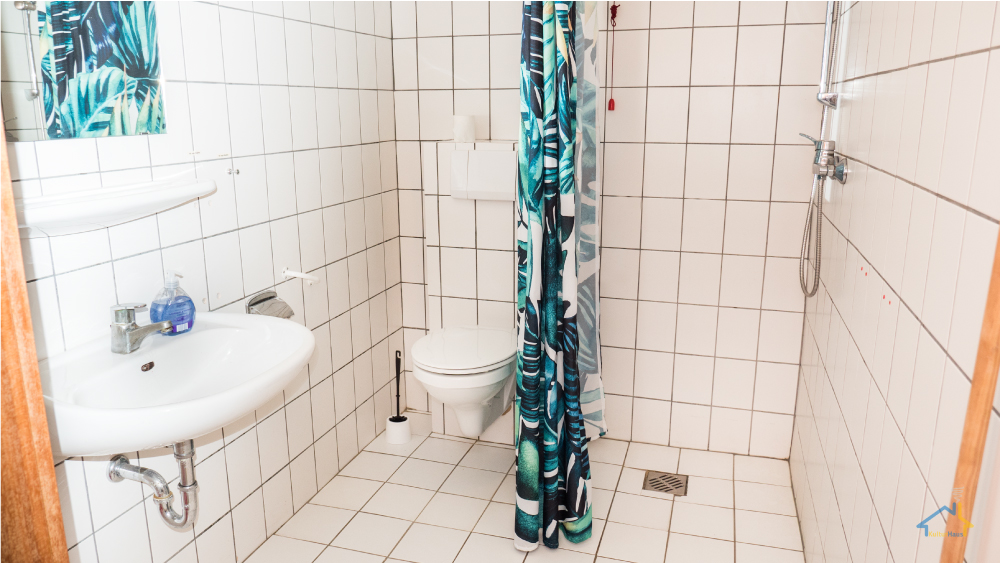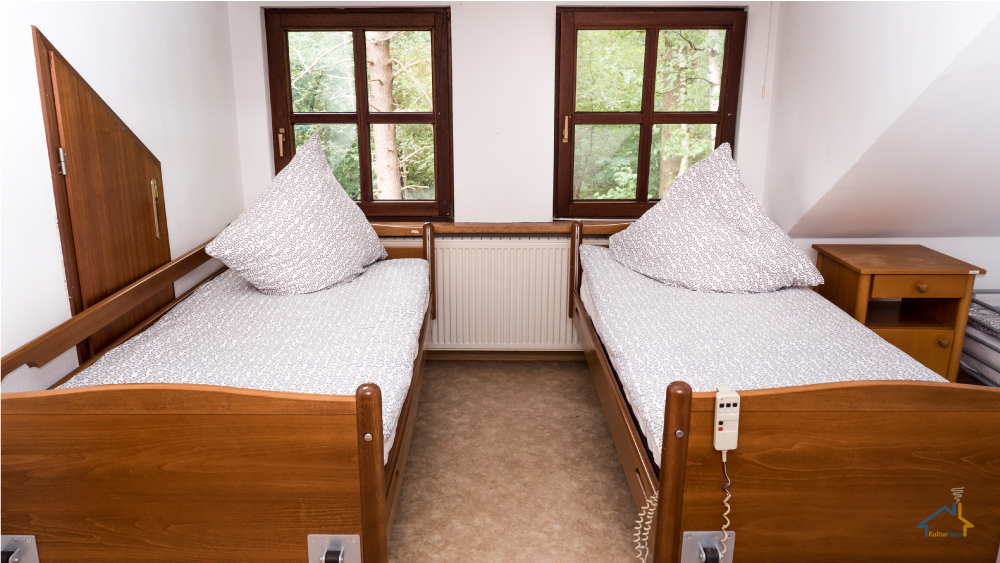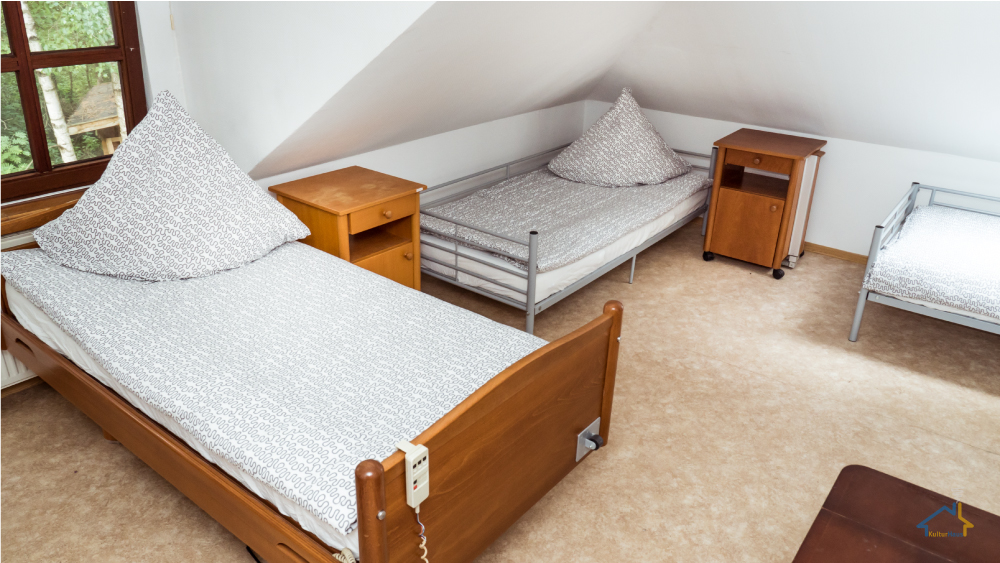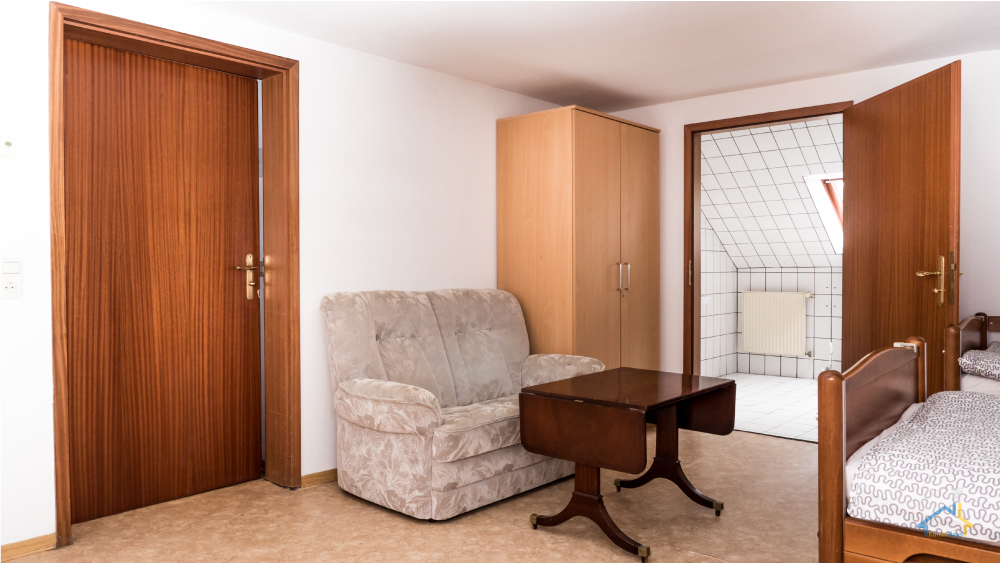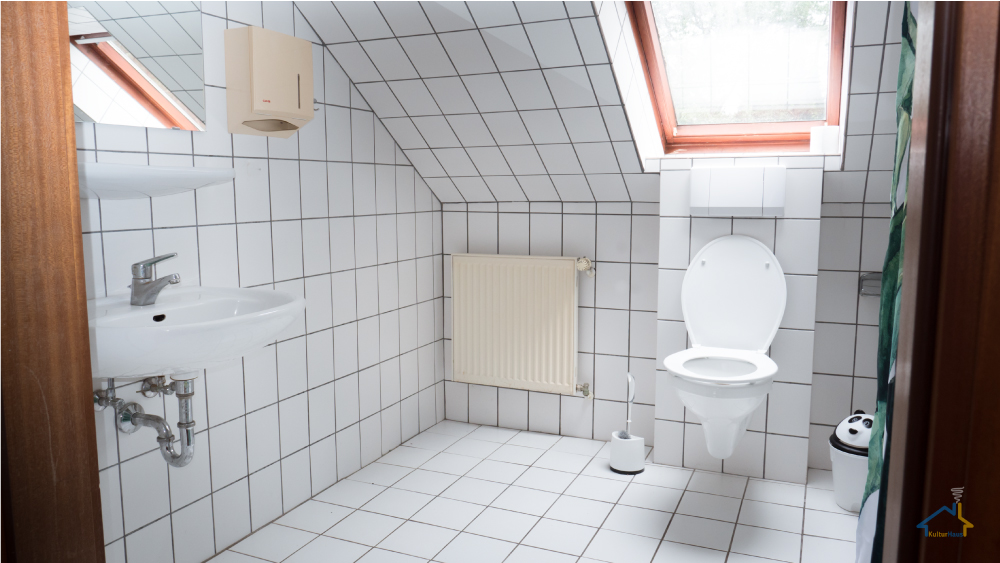 Contact us for any further questions