— PLAY DARTS, TABLE FOOTBALL OR XBOX
Our game room is equipped with darts that can be played by up to 12 players at a time, table football for max 4 players and an Xbox console that is ready to host 2 players. On top of that we are building our table games section for those who are more into those types of fun activities.
A small fridge in the game room will ensure that your beverages will stay cold until your guests would desire them. We have 10-50 bikes available to use for a small fee (please ask for it in advance). With the bikes you can take really nice bike tours in the nature, visit the nearby villages and cities.

Fun for everybody!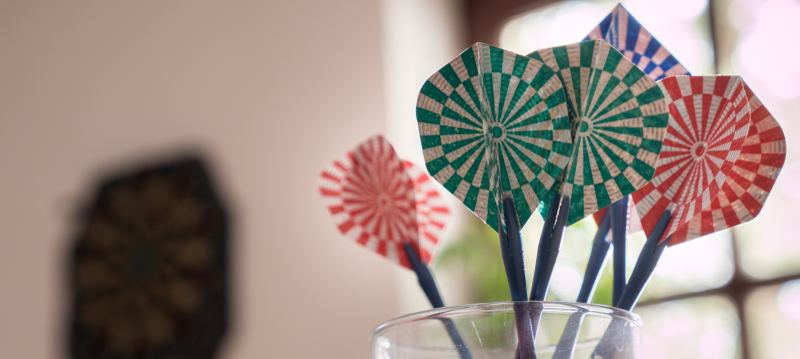 A room for Indoor Fun & activities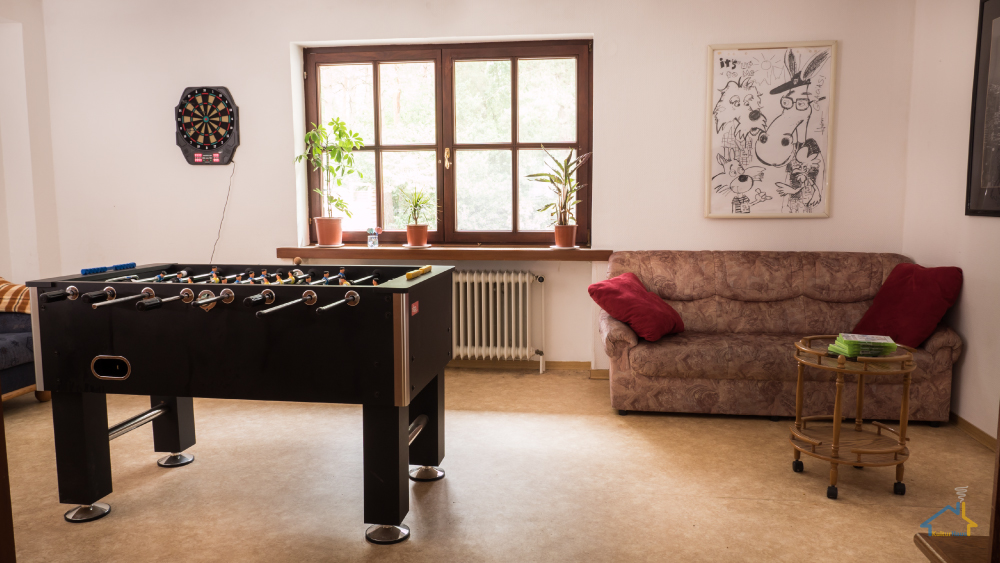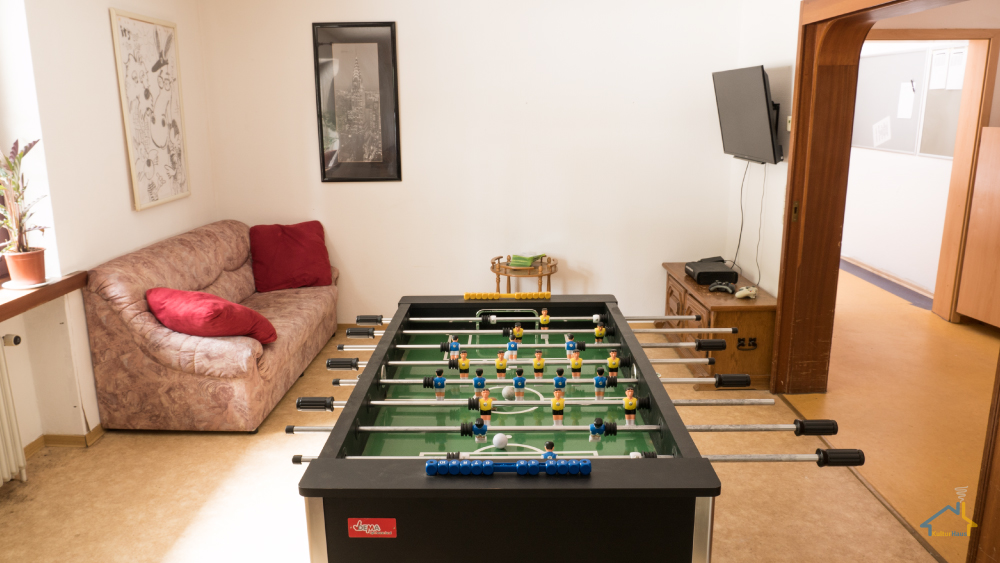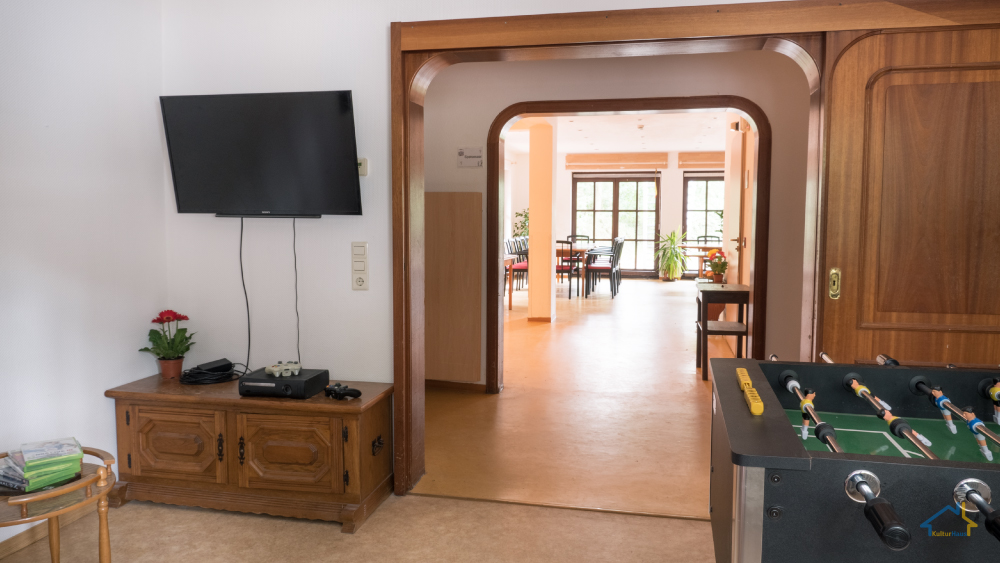 Enjoy the open spaces around the house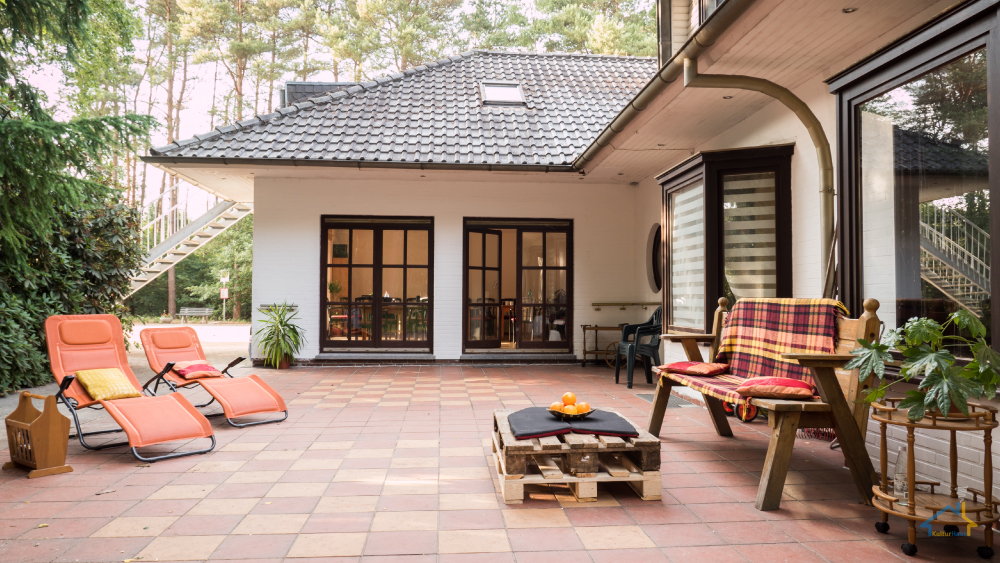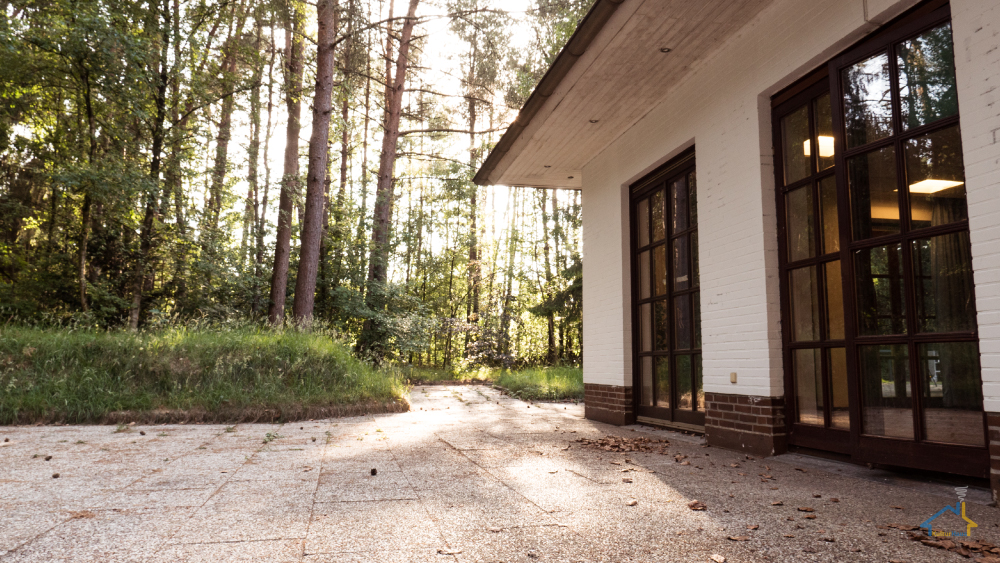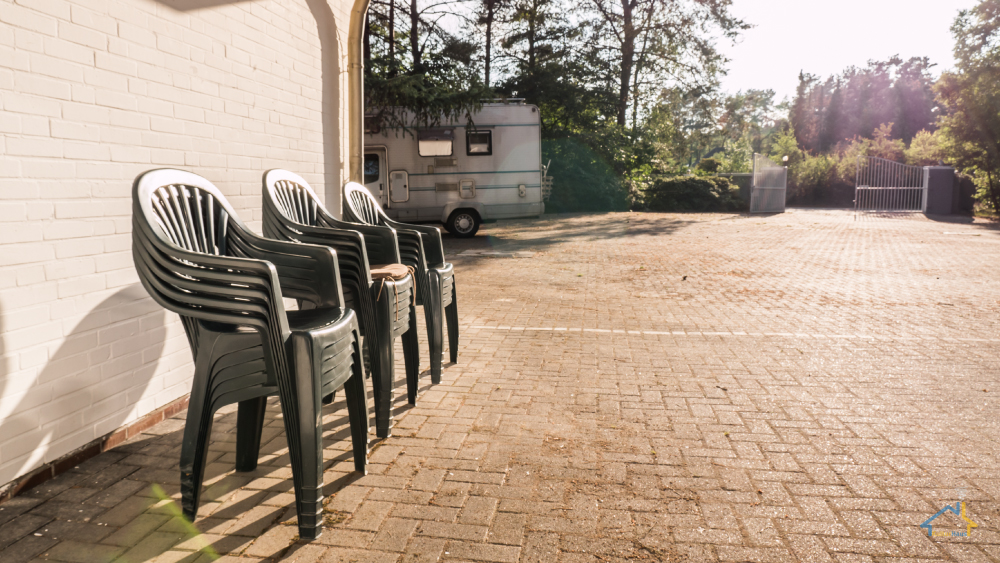 Enjoy the evening in a comfortable environment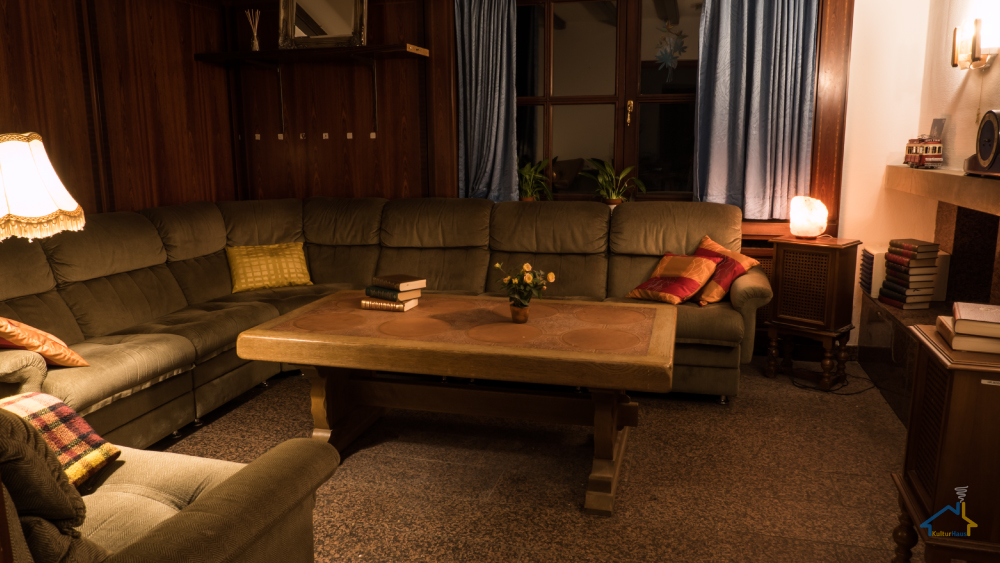 Contact us for any further questions