— Easy to use professional kitchen
Equipped with all needed appliances our kitchen offers a full capability to easily prepare food for your guests or even organize cooking classes. With a large variety from bakeware and food pans to knives, serving utensils, up to larger kitchen equipment, it is ready to support any of your meal plans and activities.
When the guests are finished with their meal you will be able to quickly transport and wash up all the plates and cutlery in a professional dishwasher room which is going to help you finish the job of cleaning dishes fast with having time to still hang out with your guests afterwards.
Enjoy your meal!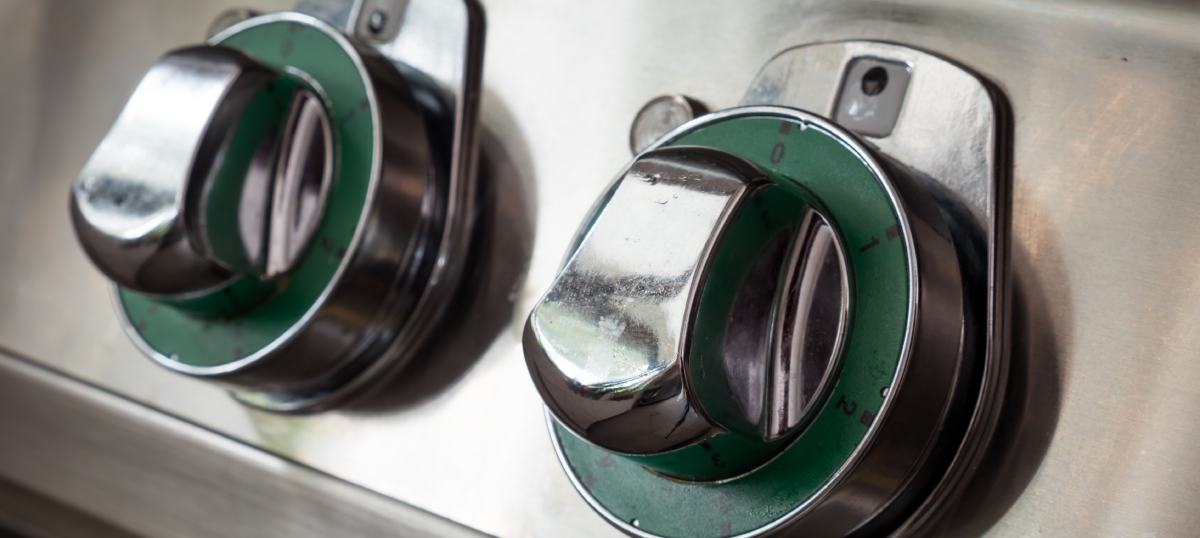 There is no meal, that can not be prepared in this kitchen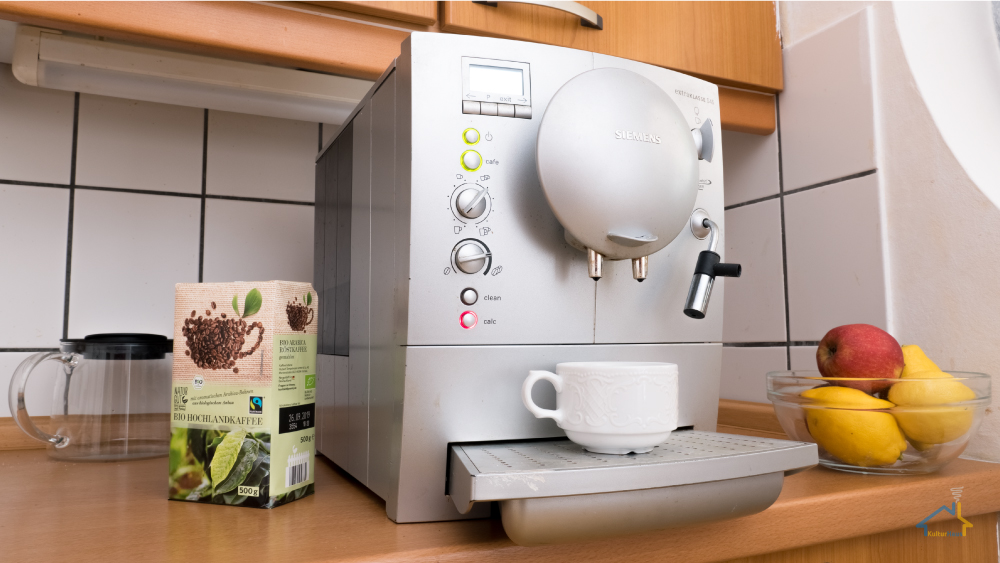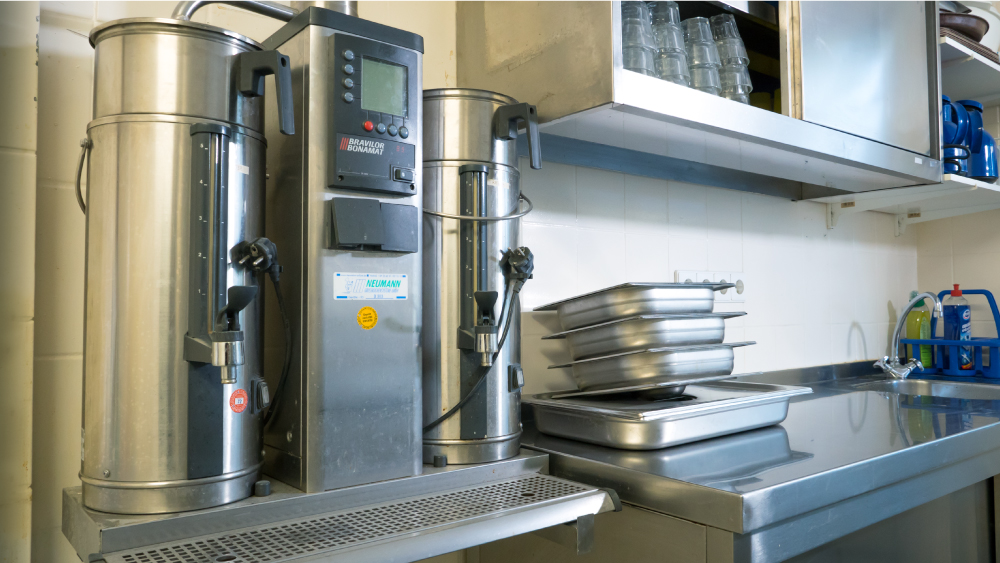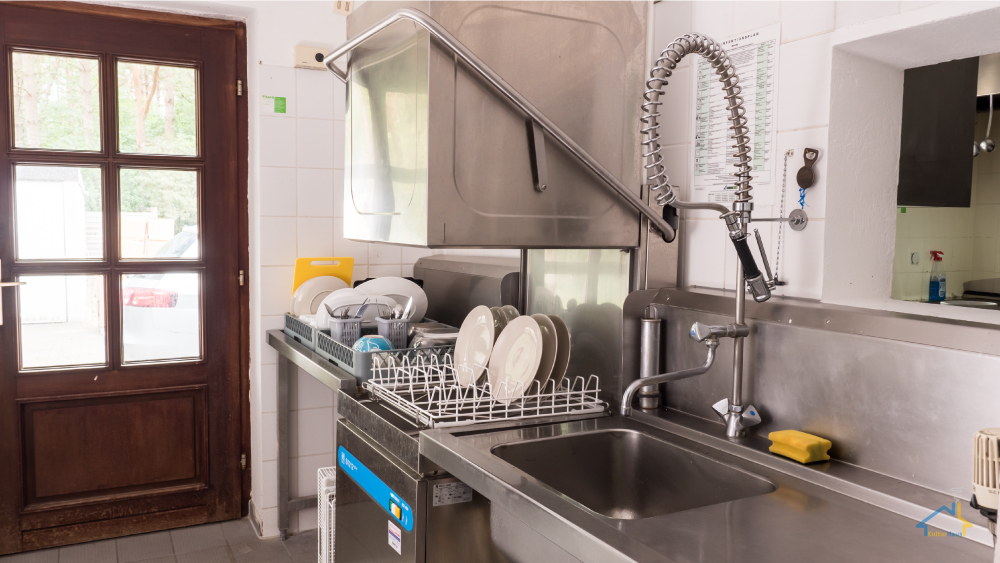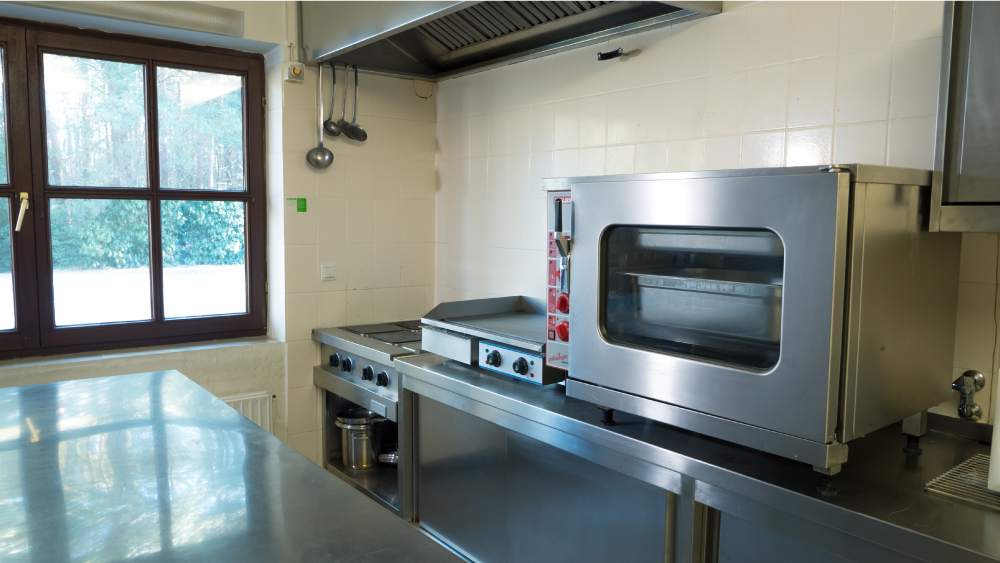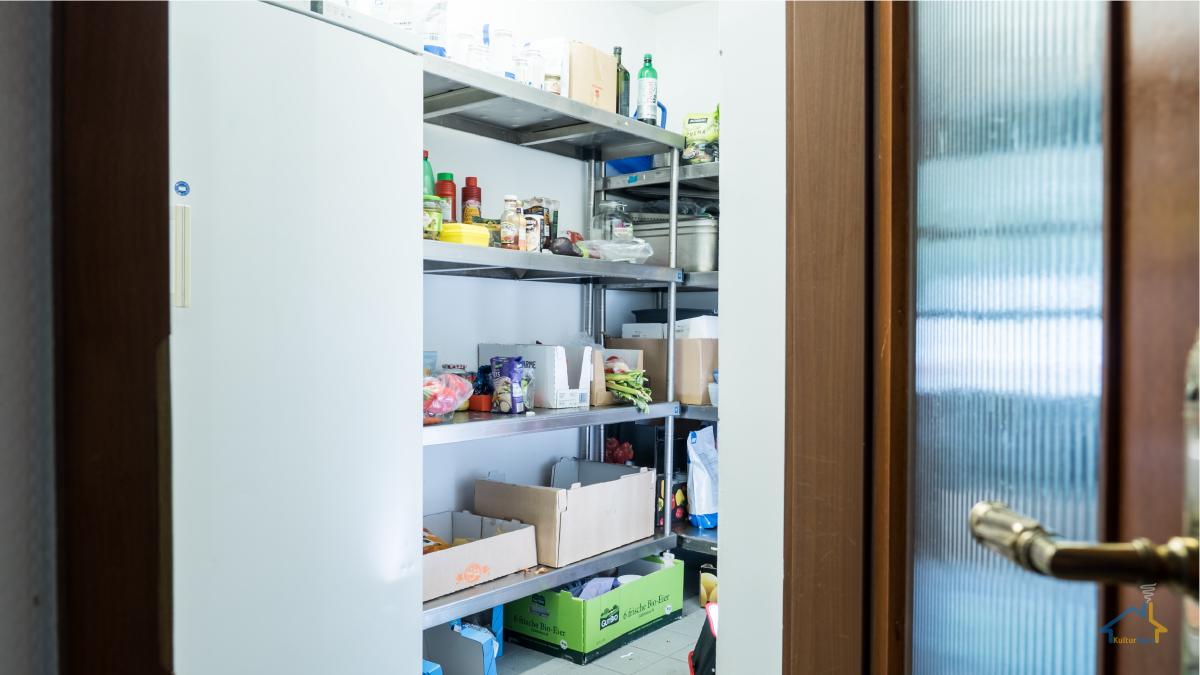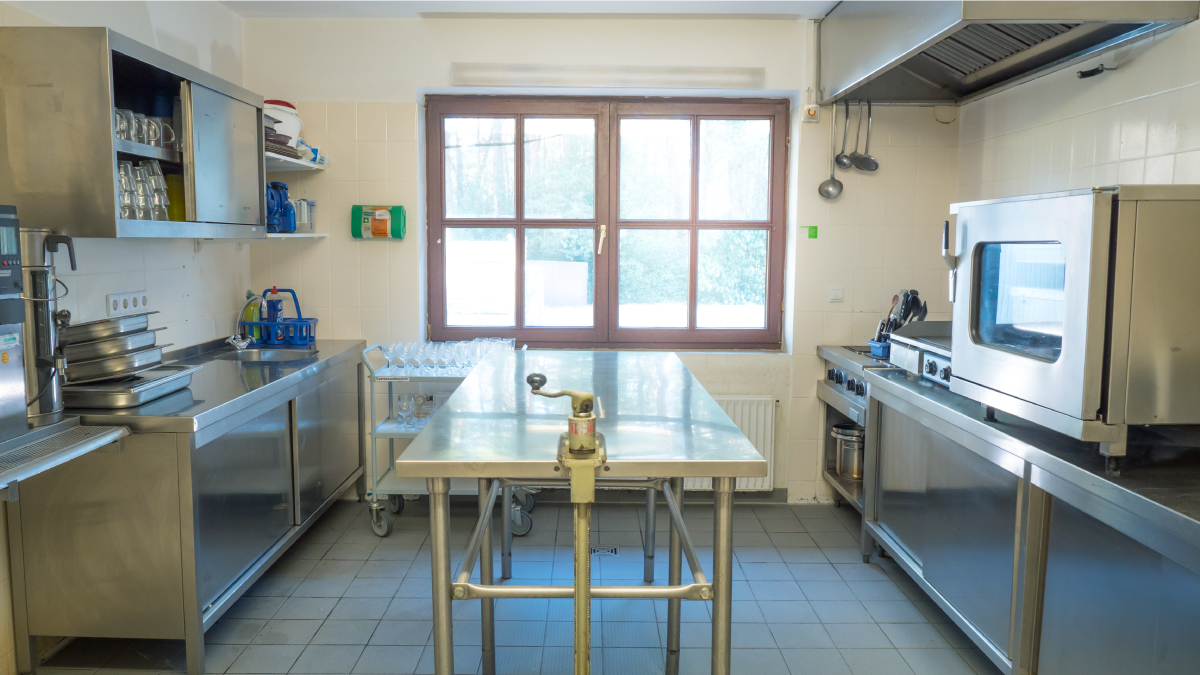 Two fridges and one freezer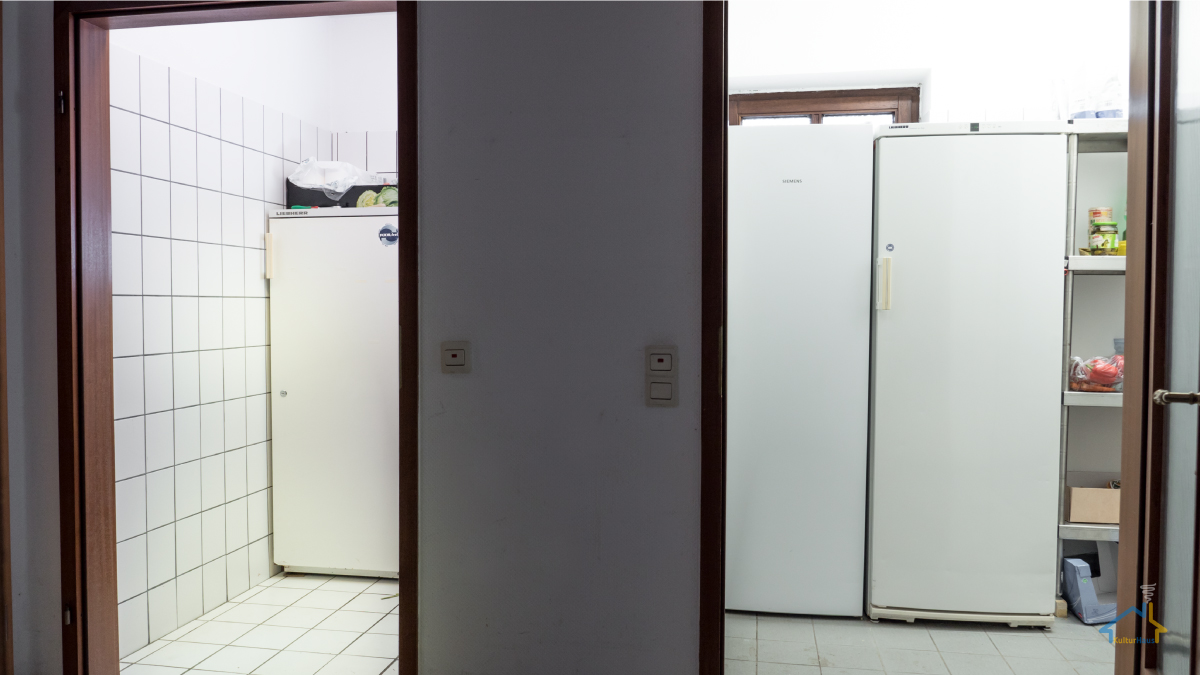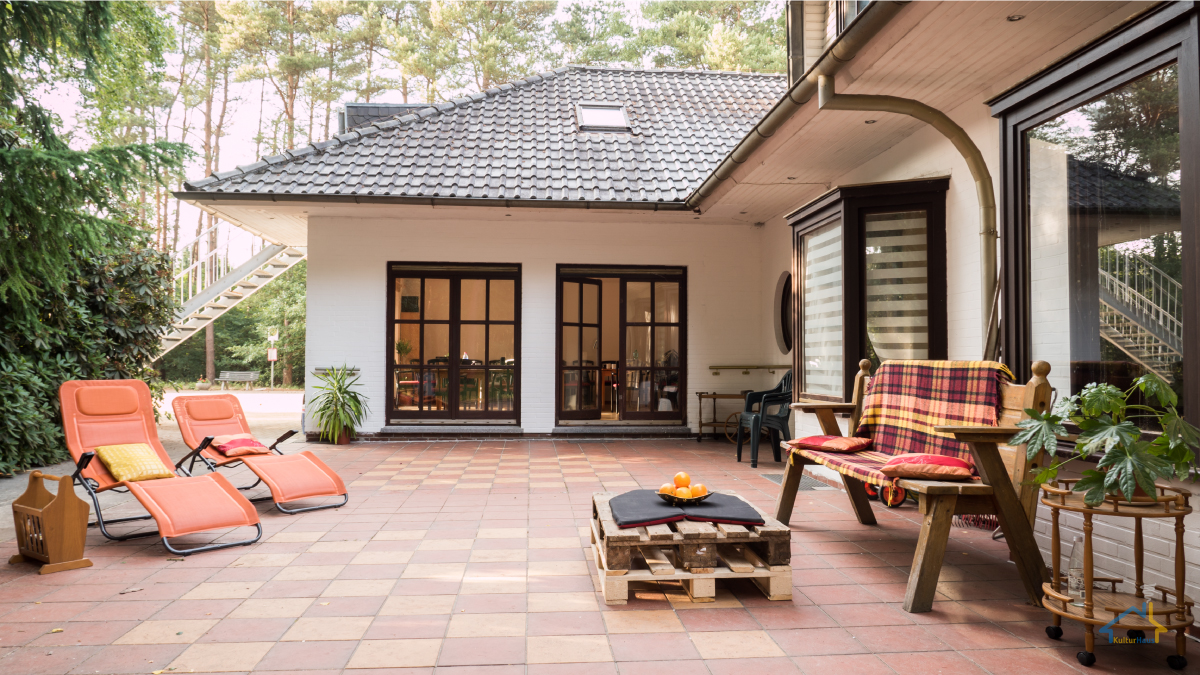 Dining room with a terrace
Just a short way from the kitchen there is a spacious dining room which can comfortably sit up to 60 people. It is equipped with a coffee corner, serving tables, a sink and all needed cutlery, plates, coffee and tea cups and glasses for the guests.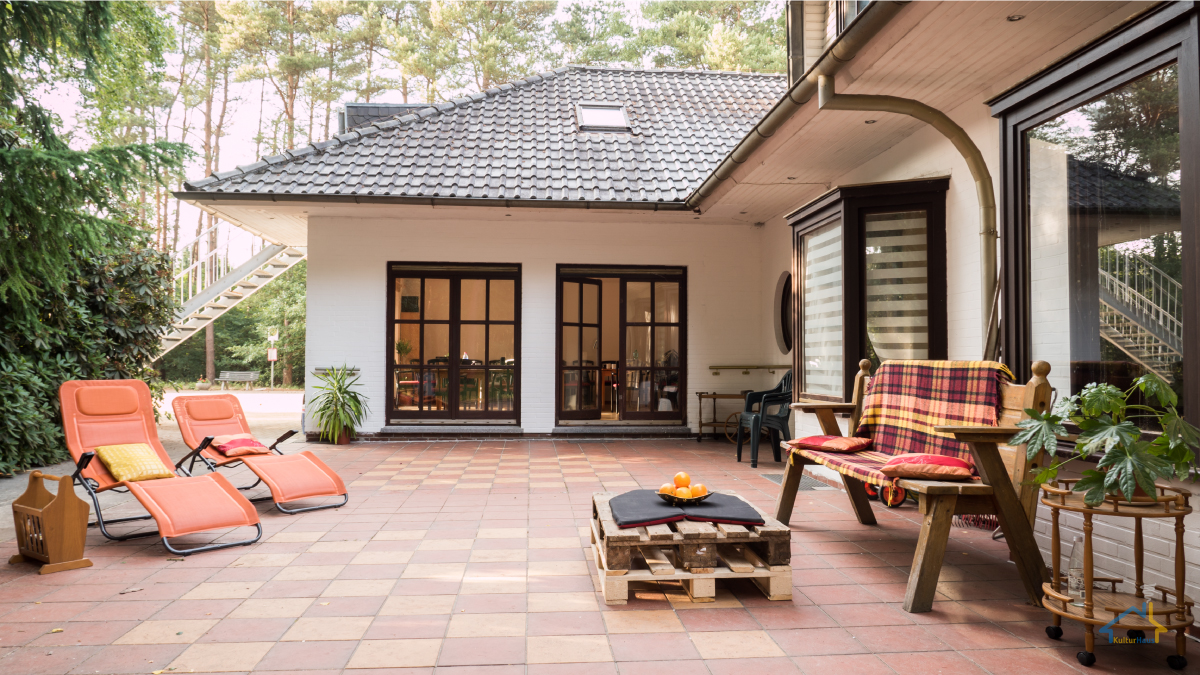 Located just outside of the house's main dining room, the dining room terrace looks out over the surrounding nature. Festive cocktail events daily dinings can be comfortably hosted there.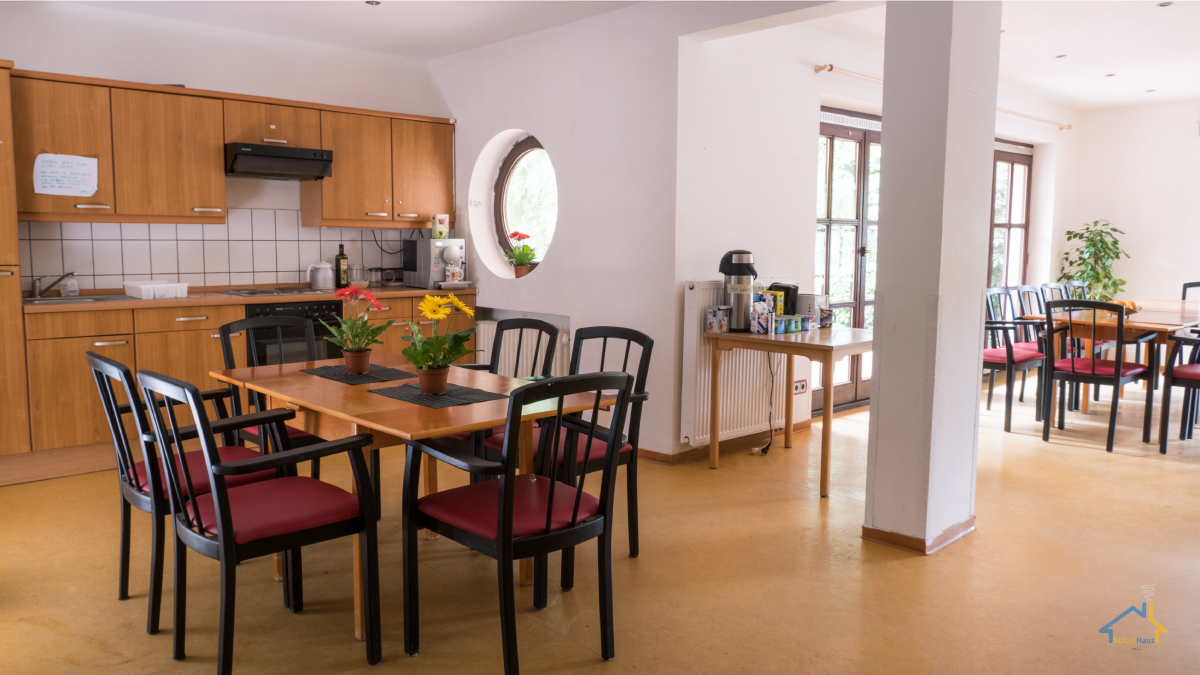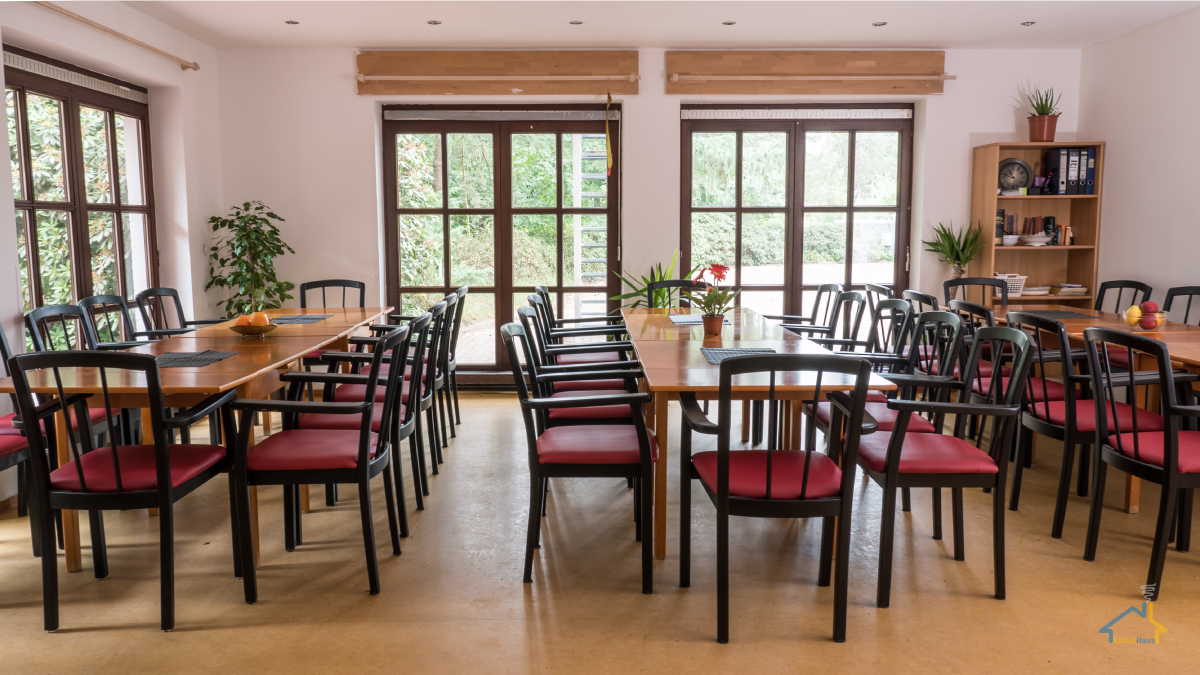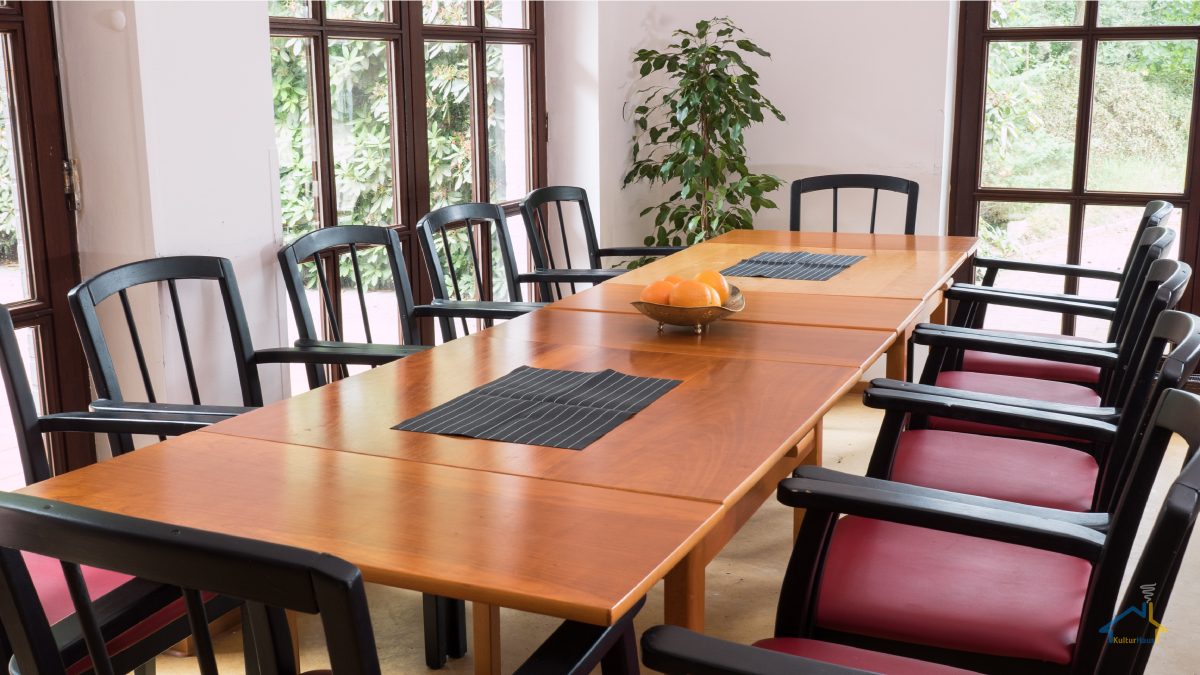 Contact us for any further questions