— IDEAL FOR HOSTING NGOs, SCHOOLS & FAMILIES
KulturHaus is a perfect place for non-governmental organizations (NGOs), schools, families, and other groups who are looking for a comfortable and spacious place to host projects, family get-togethers and spend their holidays.
The house is equipped with stable internet connection via wireless router and is organized in a setup ideal for organizing workshops, educational seminars, cooking classes, movie nights, playroom activities, outdoor walks and many more activities that are up to your imagination.
Everything you need for hosting a project!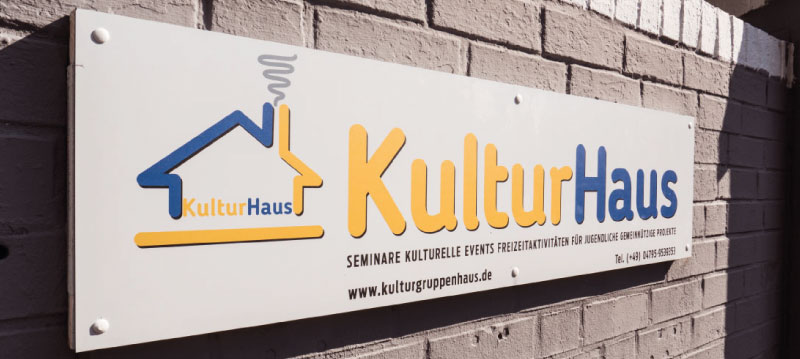 13 rooms can host up to 50 people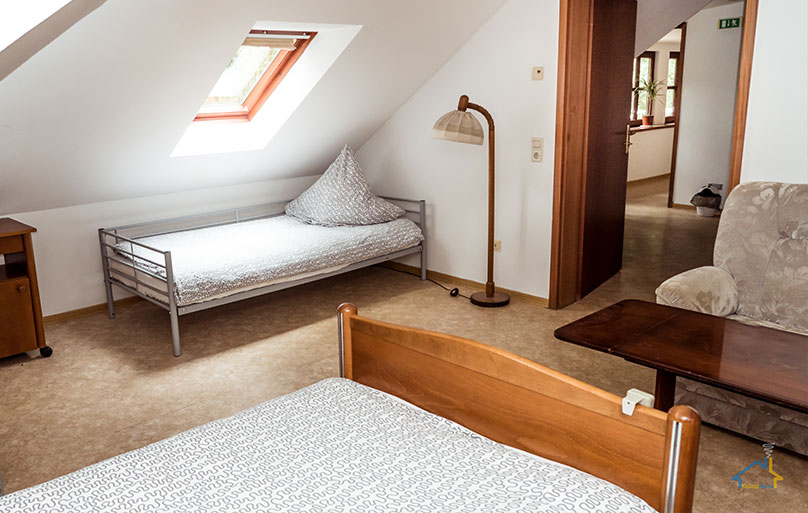 Fully equipped office space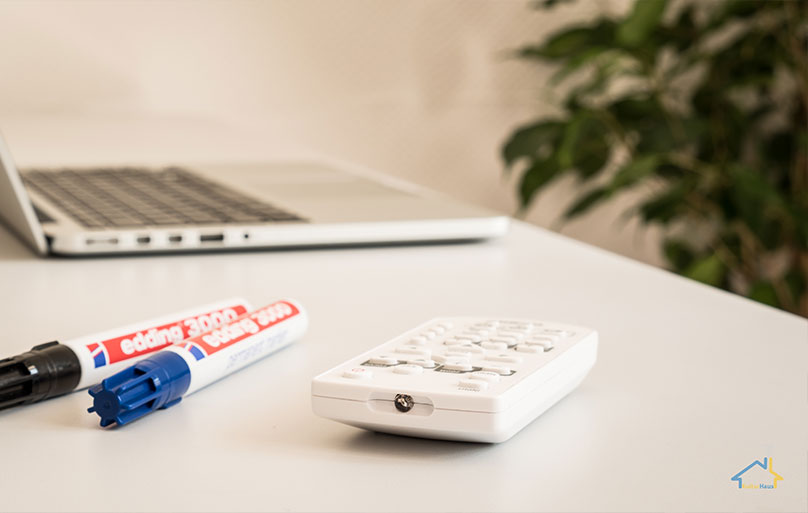 Fully equipped professional kitchen
Playroom with darts / table football / Xbox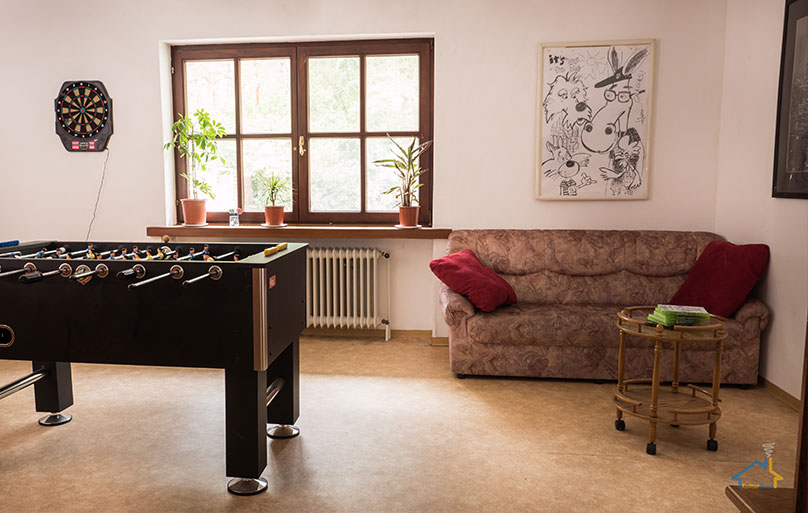 Storage rooms with two fridges & freezer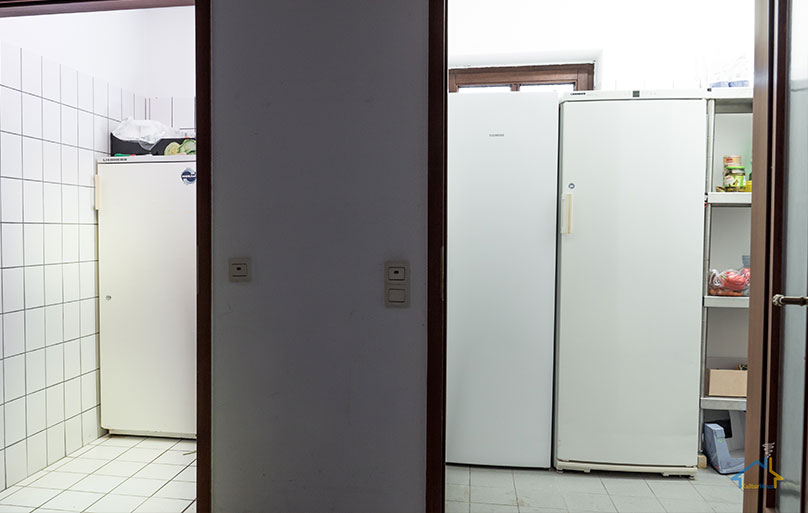 Fully equipped conference room for 60 people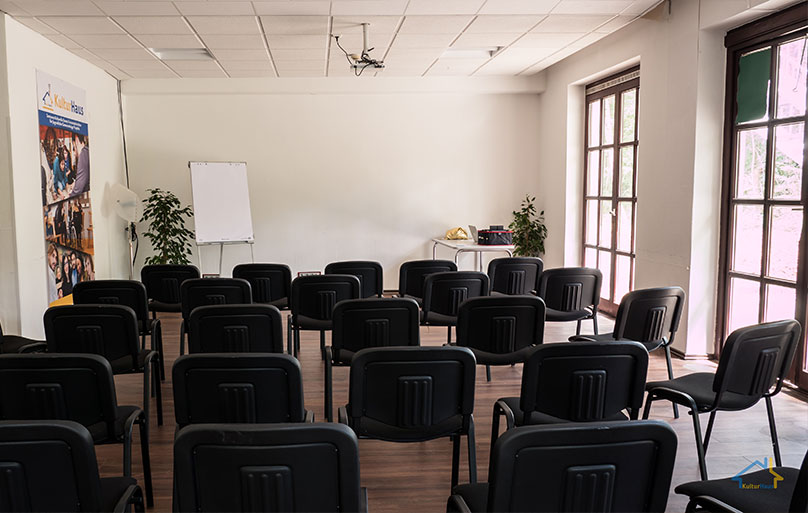 Dining room that can sit up to 60 people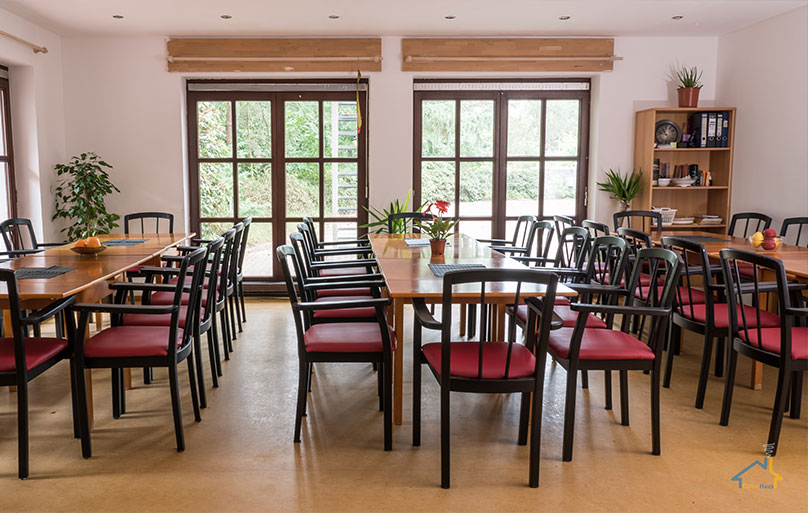 Outdoor terrace for dining and fun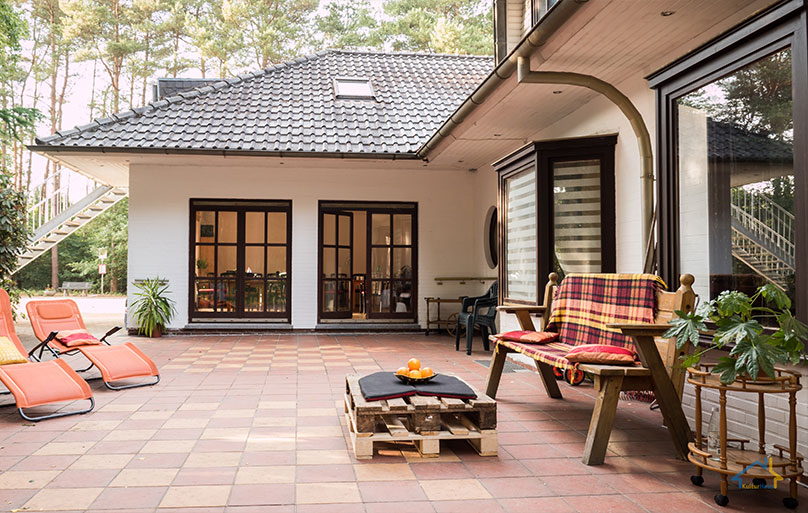 Chill-out room with a big & comfortable couch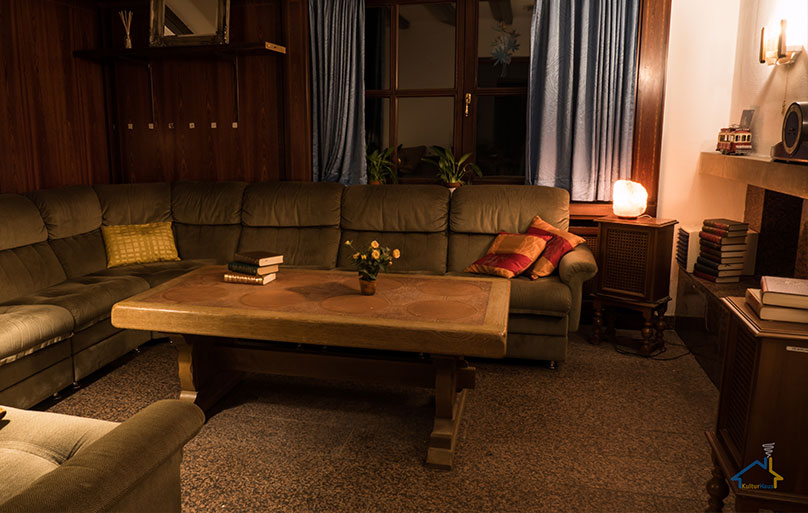 Washing and drying machines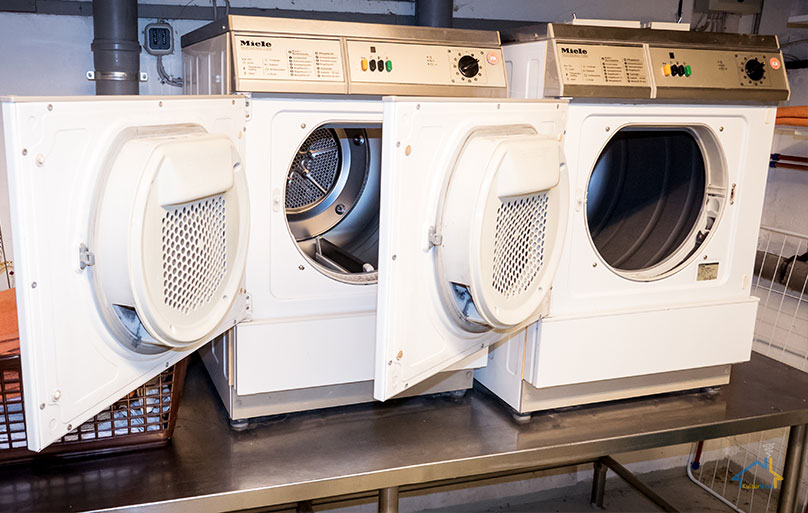 More than enough space for any kind of weather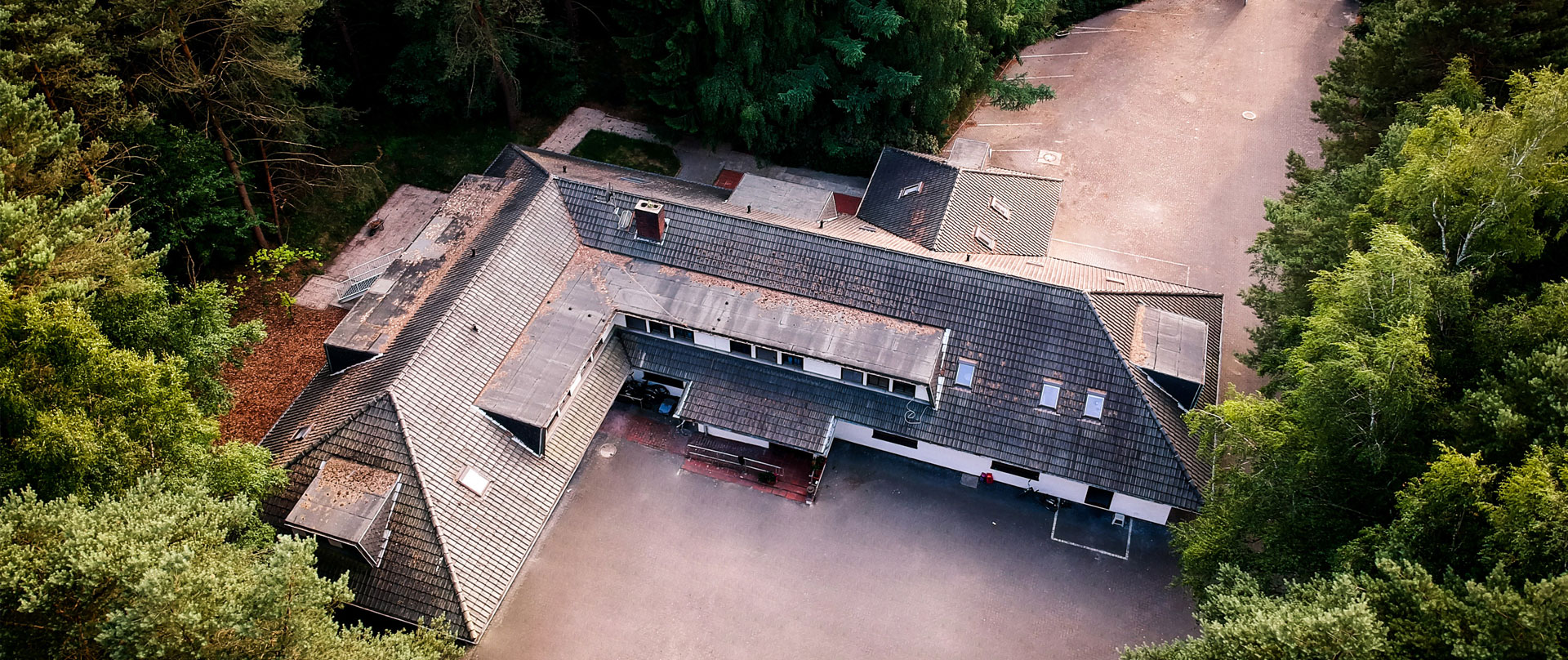 Contact us for any further questions