— GO FOR A BIKE RIDE, FOREST WALK OR RELAX ON THE TERRACE
KulturHaus is safely tucked in surrounding forest of the Garlstedt village, in North West part of Germany. Surrounded by stunning nature full of walking paths and beautiful forest scenery, many birds, blueberries, mushrooms etc… While your mobility will be best with a car or a van, the closest bus station is only couple of walking minutes away.
The nearest train station takes a 12 minutes drive to the nearest city where the biggest groceries shops – Lidl, Aldi, Rewe and other stores located as well. You'll find bank, post office, office supply shops and much more there as well. Bremen center is 25 minutes away by car.

Surrounded by nature, close to all you need!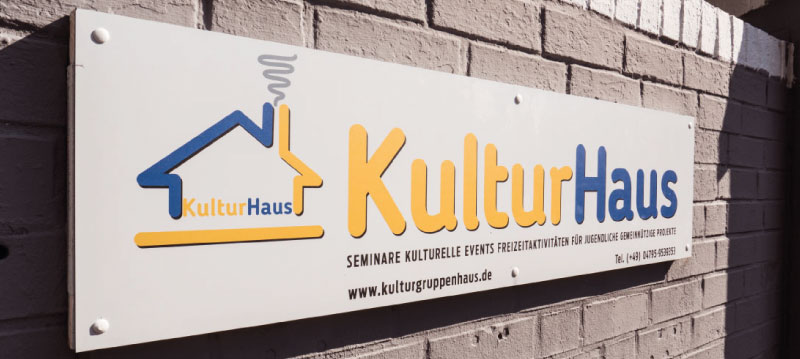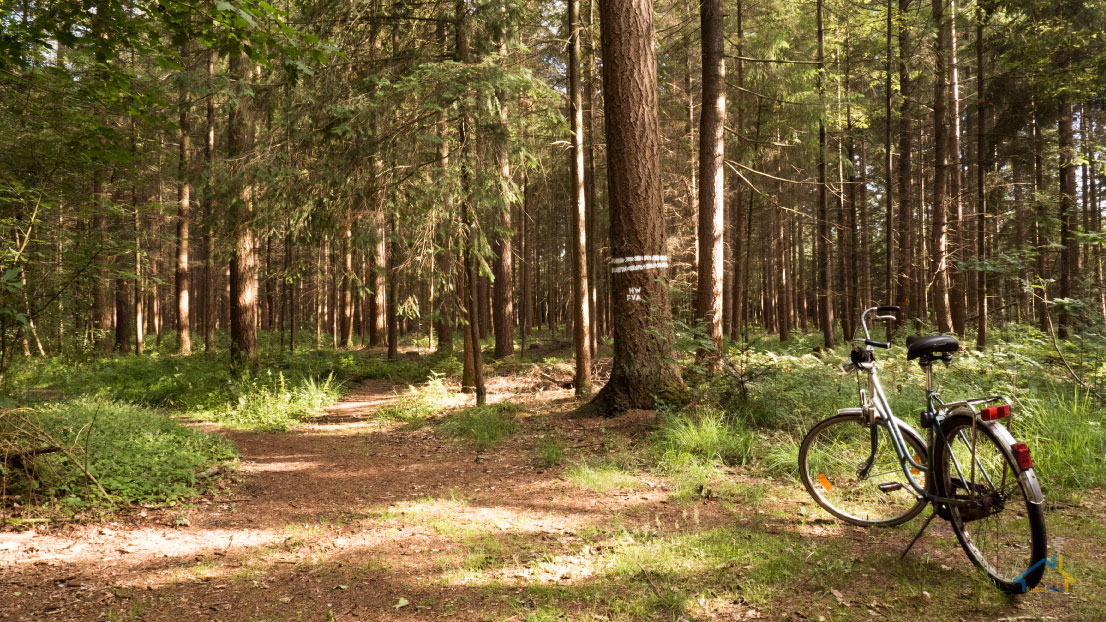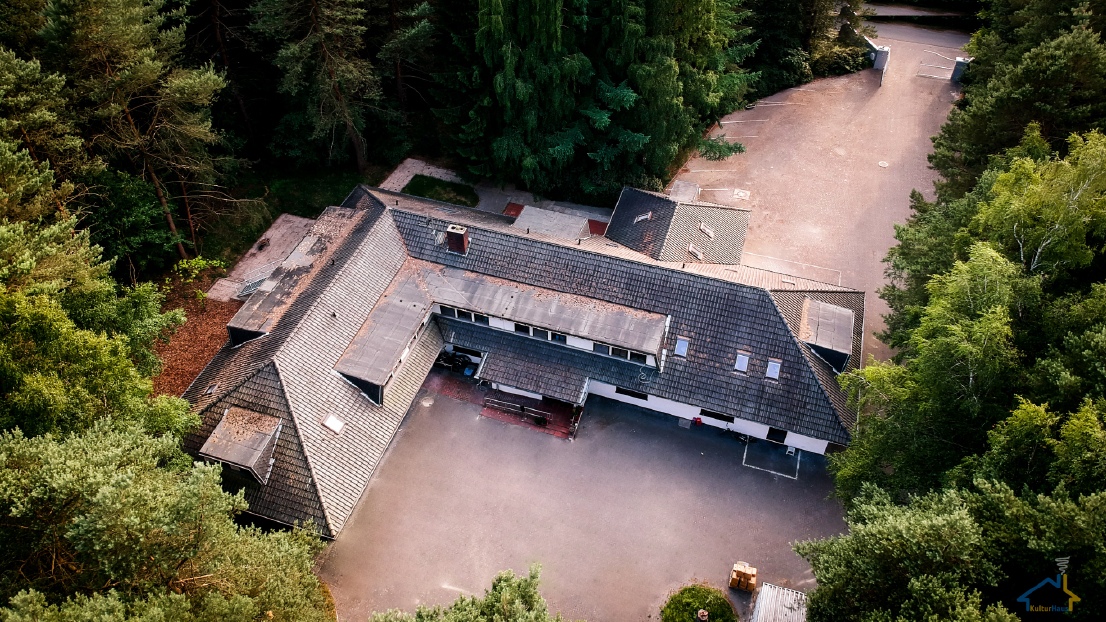 Enjoy the surrounding nature
Enjoy walks or a bike ride away from loud noise and distractions, take some time for yourself to enjoy and refresh your body and mind.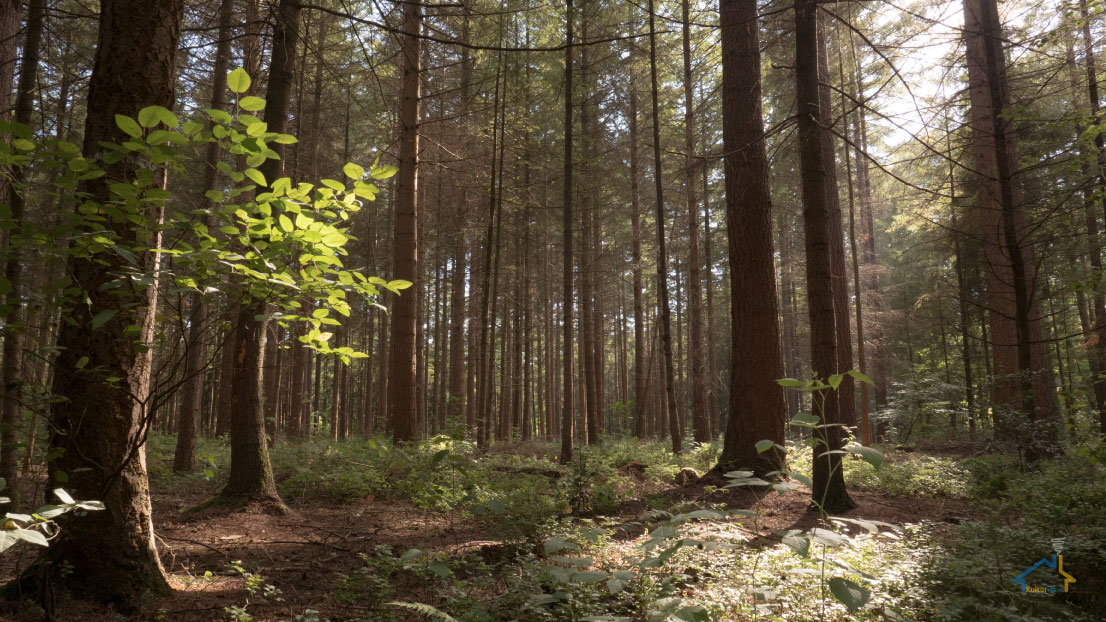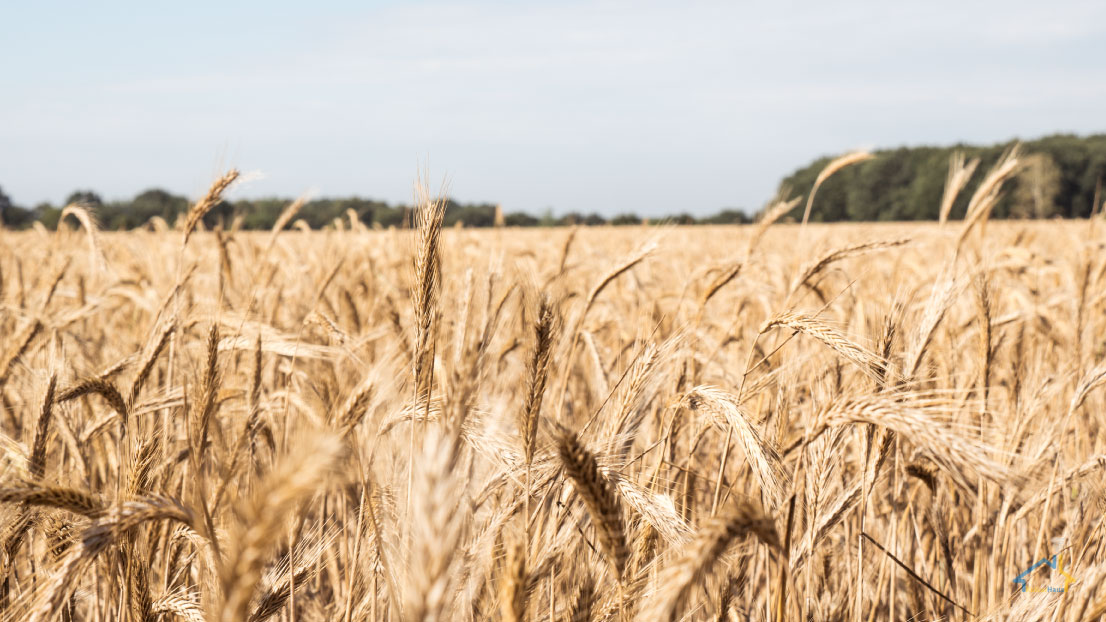 And take some time to enjoy
And take some time to enjoy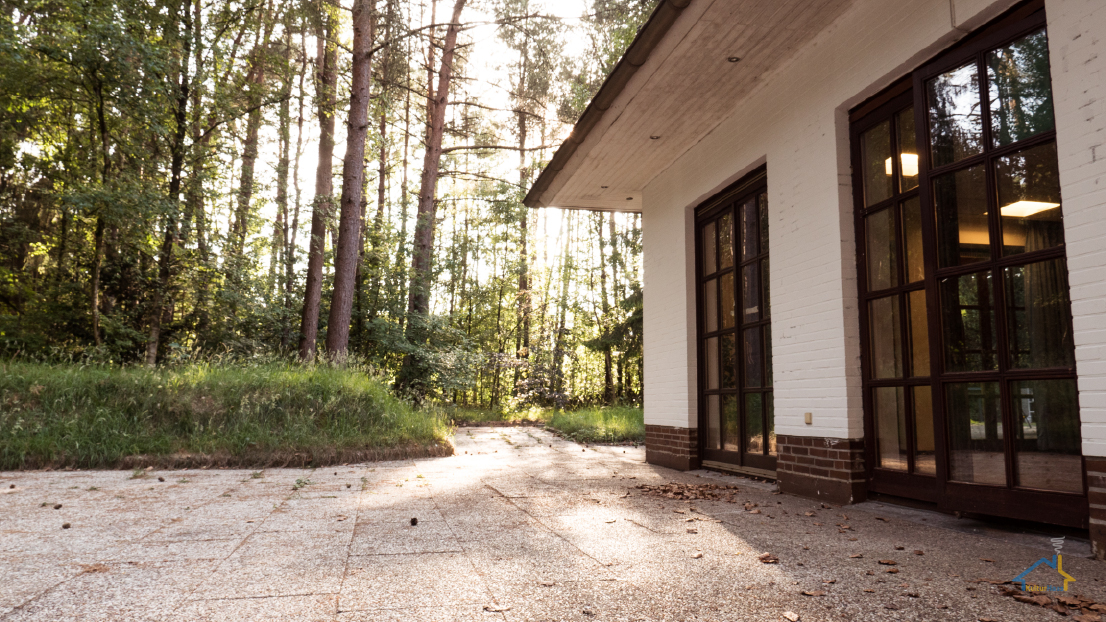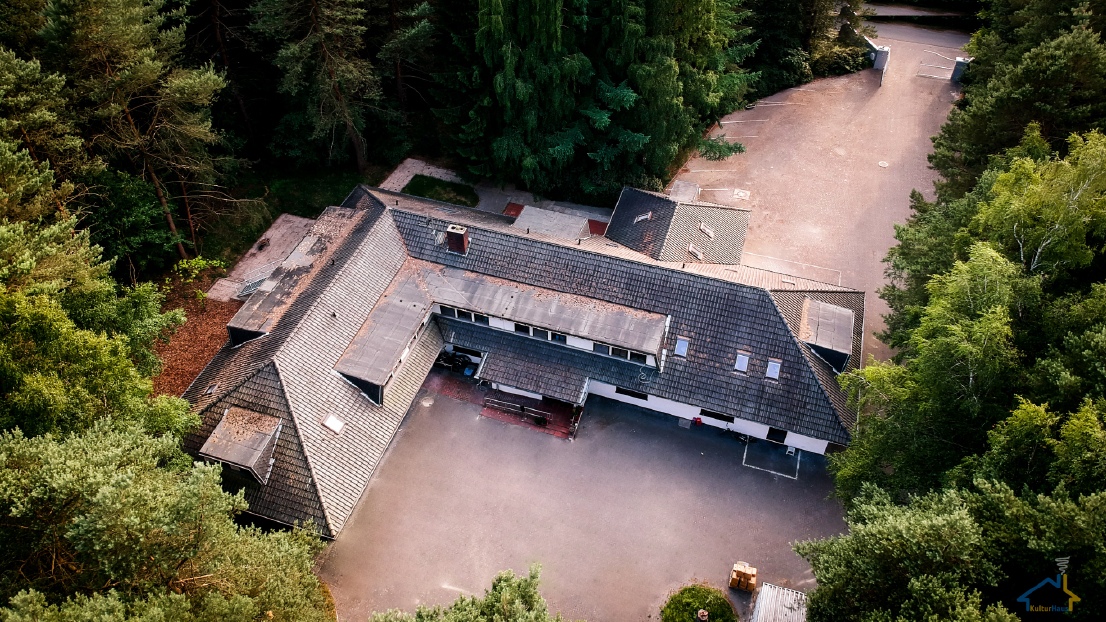 And take some time to enjoy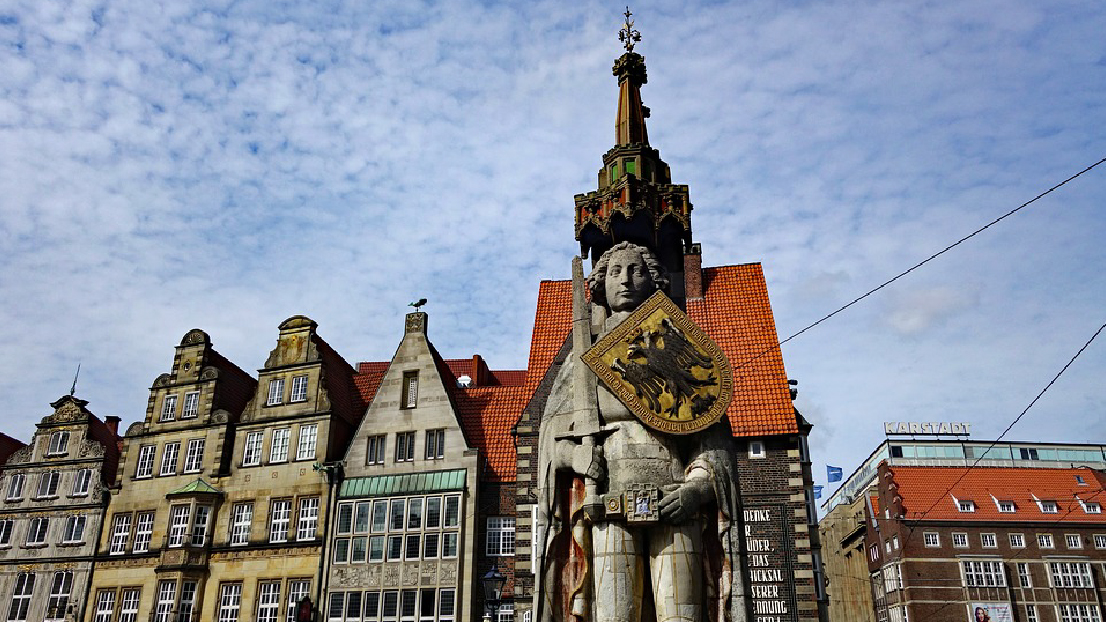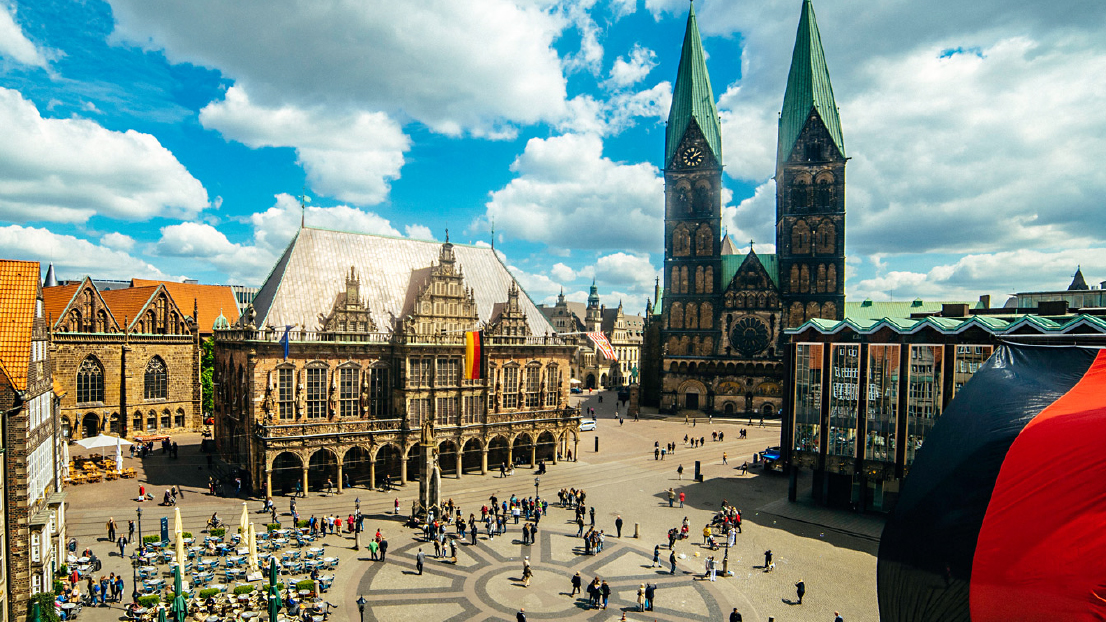 And take some time to enjoy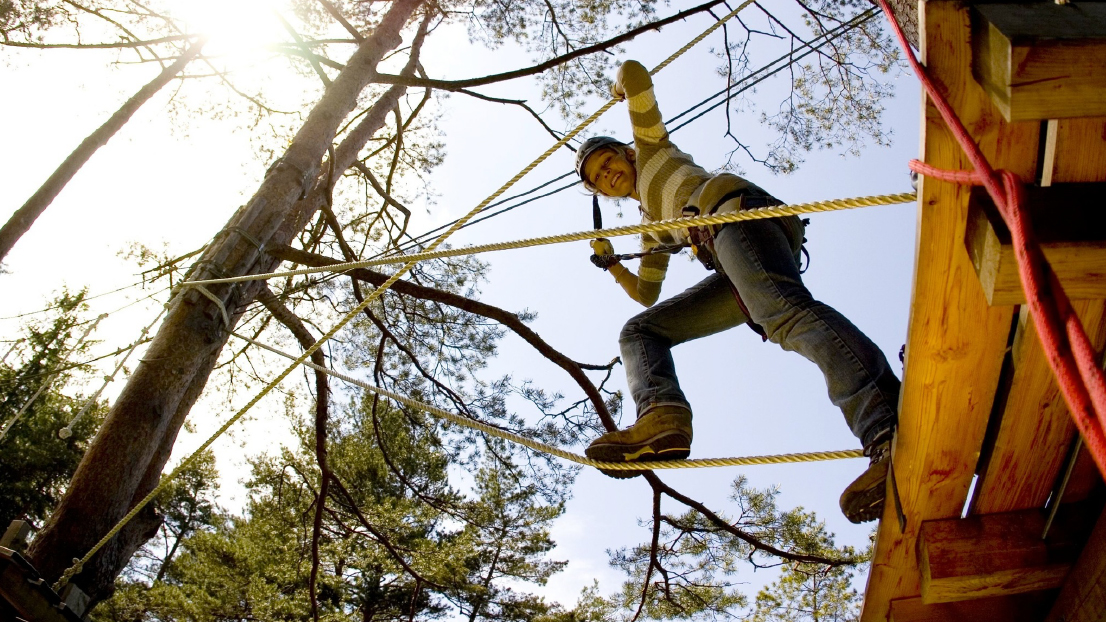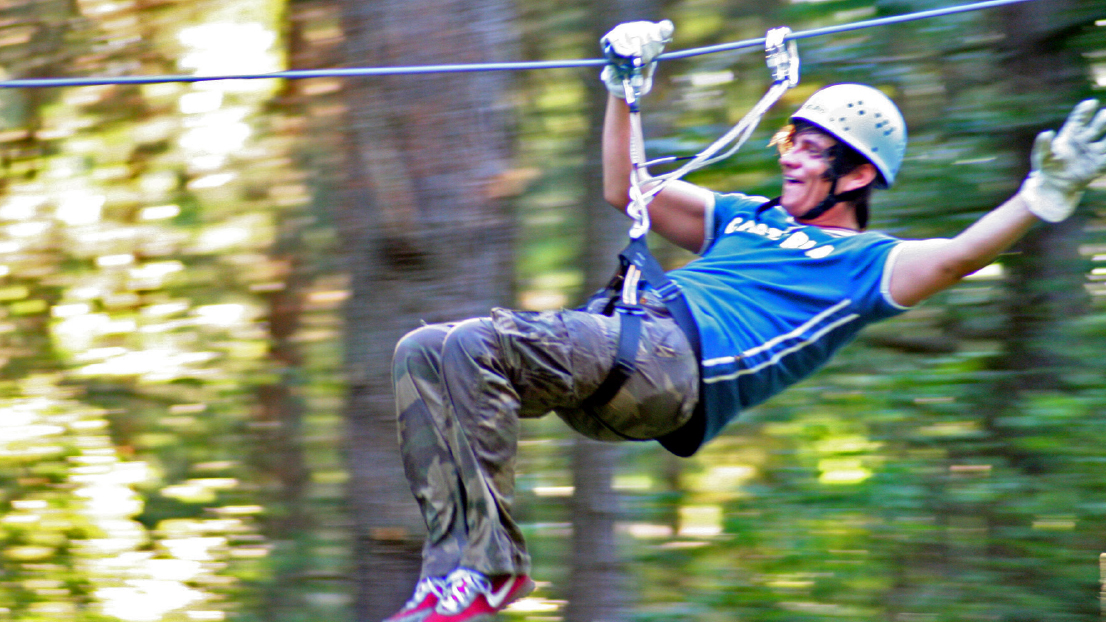 And take some time to enjoy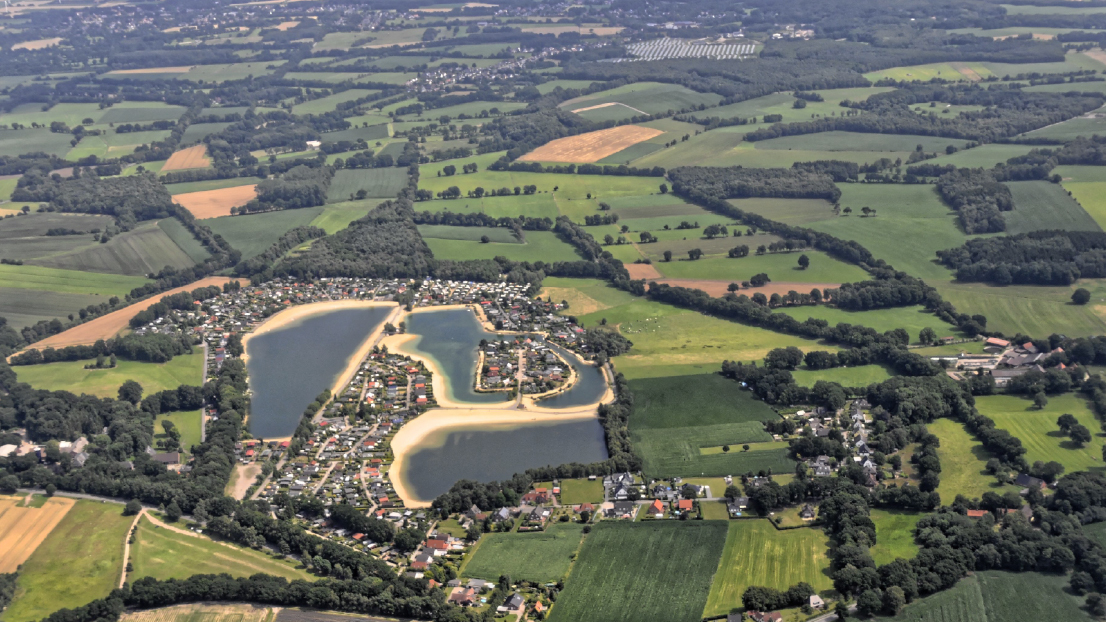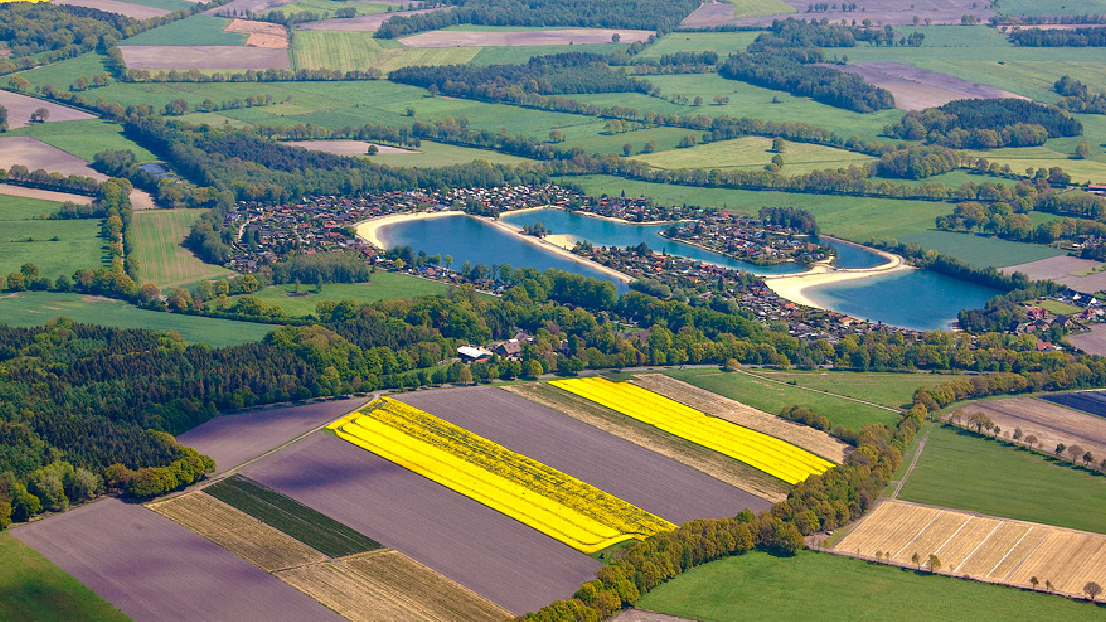 Contact us for any further questions
Enjoy walks or a bike ride away from loud noise & distractions